Chair GT Racer X-D27 Velvet Blue
Kitchen Chairs X-D27 Velvet Series
The chair is indispensable in any home whether in the dining room, living room or kitchen, indoors or outdoors. It should be comfortable and well designed, which can be seen in the GT Racer X-D27 Velvet chair.
A large color palette allows you to choose the most suitable option. The individual charm of this chair will highlight the style of your interior. The proposed series is suitable not only for the kitchen, but also for the dining room or living room. It can become a part of the bedroom interior and is suitable for computer work.
An integral part of the interior
Kitchen chairs GT Racer's X-D27 Velvet series is a real highlight of design. They will blend in a modern interior in the style of minimalism, scandi, modern, loft. In addition, they are comfortable enough to relax during use. Ergonomics is a decisive factor in GT Racer chairs. Therefore, the shape of the X-D27 Velvet chairs provides perfect body support.
Robust and reliable design
Typically, chairs are made up of two main components: a frame and a seat. The products of the presented series have a back, which is simply necessary for chairs in the dining room. They are ideal for a comfortable pastime.
The X-D27 Velvet series has durable upholstery made from abrasion-resistant fabric for a more comfortable seat. Differs in ease of care, tear and stretch resistant. Wood is used as the frame material. The maximum permissible load is 110 kilograms.
Main characteristics
Series
X-D27 Velvet
Type
Kitchen chair
Frame material
Wood
Chair Cover Material
Velvet
Weight capacity
110 kg
Weight
3,5 kg
Color
Blue
Chair dimensions
Back width
43,5 cm
Depth
54 cm
Height
72,5 cm
Height of the back
33 cm
Seat depth
36,5 cm
Seat height
45 cm
Seat width
48 cm
Width
48 cm
Additionally
Additional features
Complete set
Barcode
Guarantee
12 months
Pre-order
Chair GT Racer X-D27 Velvet Blue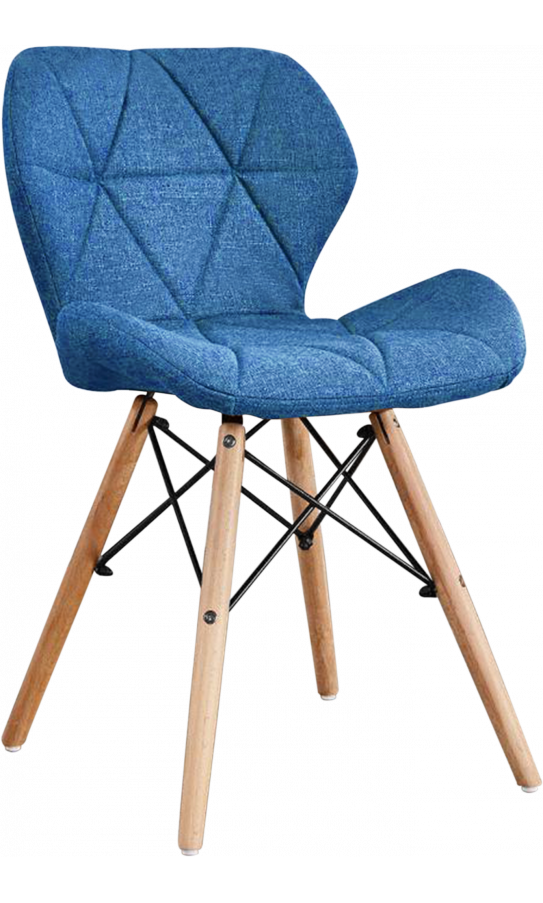 Thanks for your order!
We will contact you as soon as possible.