Chair GT Racer X-D10 Dark Gray
GT Racer X-D10 is a model of a kitchen chair without upholstery. These stylish products will be a harmonious addition to most modern interiors. The chairs have a laconic design and flowing shapes.
The X-D10 has an intelligent, reclining backrest that gives your back a firm grip. This will make it easier for you to maintain correct posture while sitting. The chair is equipped with a deep seat that provides a comfortable seating position. This makes it comfortable to sit on the chair even for a long time.
The model is designed for loads up to 120 kg. The seat and backrest are made of durable and durable plastic, and the legs are made of high quality treated wood. All this makes the chair frame durable, as well as reliable for many years of active use.
The leg mounts are made of steel and are firmly fixed. This eliminates the possibility of premature breakdown, allowing you to spend time in the kitchen with comfort and maximum convenience. Upholstery in this model is not provided, and you can remove dirt from the chair with a regular rag. The materials are not affected by moisture, therefore they do not deteriorate during wet cleaning.
Main characteristics
Series
X-D10
Type
Kitchen chair
Frame material
Wood, plastic
Chair Cover Material
Without cover material
Weight capacity
120 kg
Weight
4,1 kg
Color
Dark Gray
Chair dimensions
Back width
25-46 cm
Depth
55 cm
Height
82 cm
Height of the back
43 cm
Seat depth
40 cm
Seat height
44 cm
Seat width
46 cm
Width
46 cm
Additionally
Additional features
Complete set
Barcode
4820241171002
Guarantee
12 months
Pre-order
Chair GT Racer X-D10 Dark Gray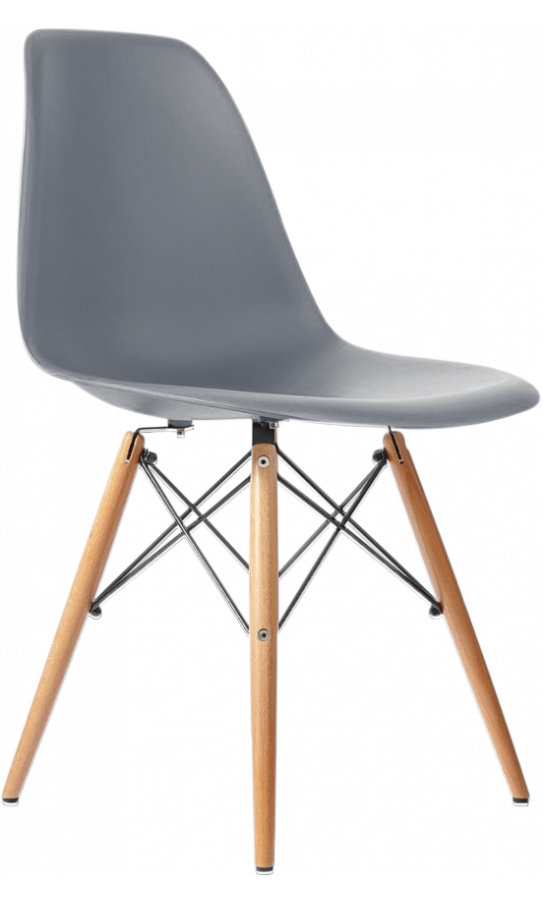 Thanks for your order!
We will contact you as soon as possible.